Blog
Our blogs contain helpful information & resources for homebuyers, homeowners, & the communities of the Central Interior including Prince George, Vanderhoof, Fort Fraser, Fraser Lake, Burns Lake, Bear Lake, McLeod Lake, Mackenzie, McBride, Valemount, Hixon, Quesnel, & Williams Lake.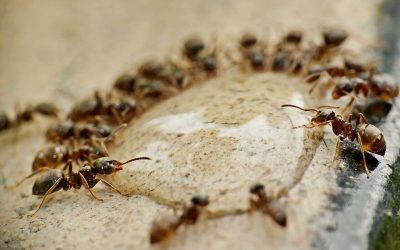 Oct 14, 2022 | Community, Home Healthy and Safe, Homeowners
No homeowner wants insects or rodents in their living spaces. Not only are they a nuisance, but they can carry diseases and cause damage to your property. Here are tips to help keep pests out of your home. Let's take a look at a few of the most effective methods. Seal...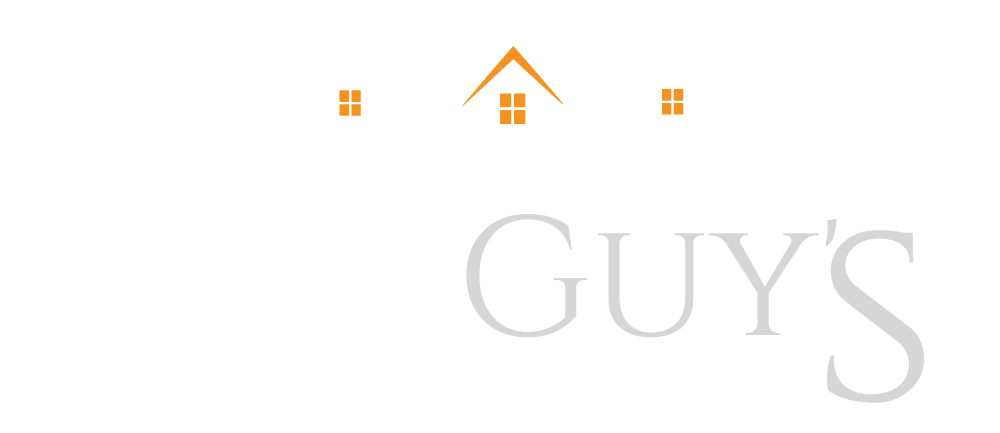 Proudly Serving
Prince George
and surrounding area
We provide a full range of comprehensive property inspection services to the BC Central Interior, including: Prince George, Hixon, Quesnel, Williams Lake, Vanderhoof, Fort Fraser, Fraser Lake, Burns Lake, Fort St. James, Bear Lake, McLeod Lake, Mackenzie, Chetwynd, McBride, and Valemount. Out-of-town vehicle mileage charges may apply, ask your Inspector for complete details.
Your licensed Home Inspector located in Prince George, BC.
At GeeGuy's Inspection Service, we'll be the first to tell you that a property's overall condition isn't just good or bad—it's never quite that simple, and no home is without its flaws. That's why our professional home inspections will detail the various strengths and weaknesses of the property so that you understand what to expect and what to have addressed in order to be fully satisfied with your prospective investment. Contact us today to request an inspection.
Ask about our discounts for returning customers. Evening and weekend appointments are available upon request.
GeeGuy's Inspection Service
3554 Rosia Rd., Prince George, BC V2K 4Y6
Licensed by Consumer Protection BC #: 81407
Certified by ASTTBC-PI #: PI0545


Contact Us
CALL:
TEXT:
EMAIL: